We are Austin Web Company.
Austin's Web Design Experts
Our design team creates websites that look great and work beautifully on all devices. We specialize in high-quality, responsive designs that are optimized for SEO and conversion. Set up your consultation today. Start with a FREE intro call, site review & quarterly plan.
Already Using Our Services? 
Call Us
Work with us today
Take your business to the next level.
Austin Web Company is a results-driven digital marketing agency based in Austin, Texas specializing in highly-effective marketing strategies. We are passionate about providing your brand unbeatable marketing solutions that drive leads and launch your business to new heights. We focus on building websites that work for the people who are visiting them, not just for the people who built them. 
With our Austin-based marketing agency, you can expect a personal relationship, an expert team, and results that will take your online presence to the next level. We work with you on all aspects of web design, from the original concept to the final launch. We'll be your guide as you grow your online presence and find success on the internet.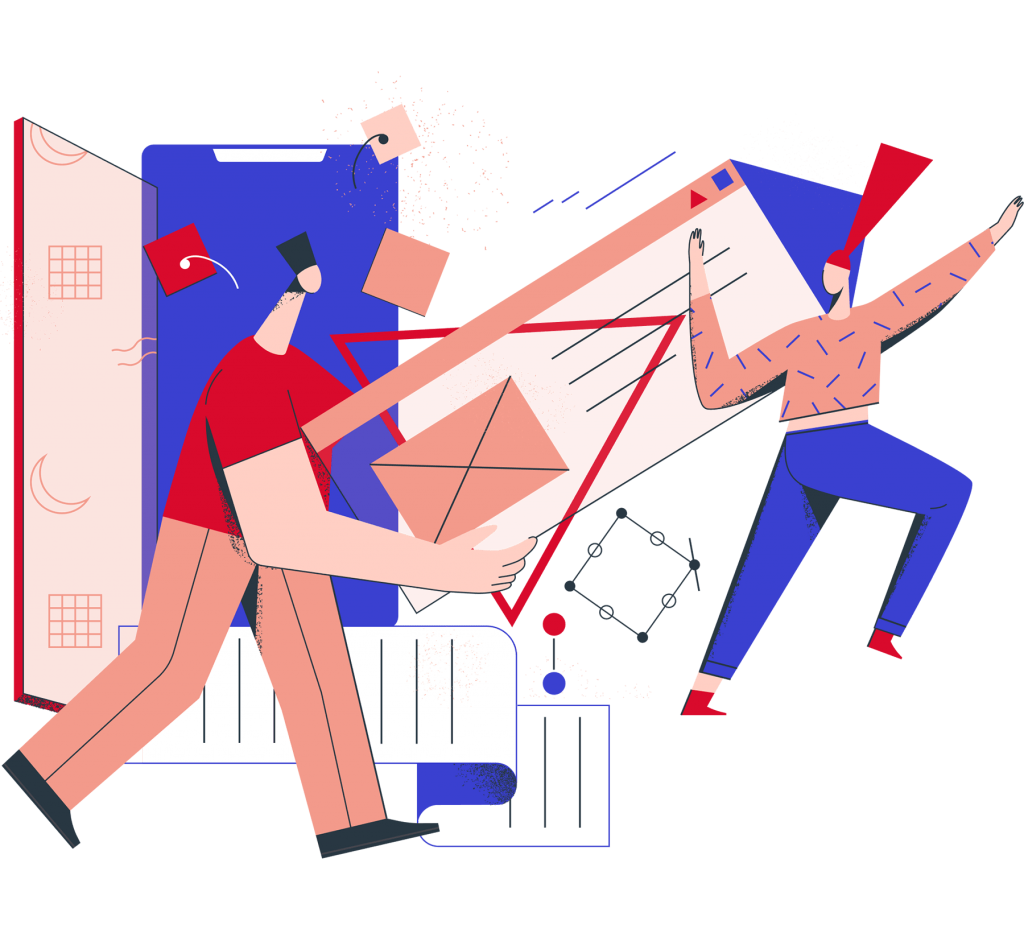 FEATURE #1
Get More Exposure and Grow Your Business.
With our expertise and knowledge, we know how to get you more exposure, traffic, and customers. We will strategically help you grow your business exponentially. We believe that every great company deserves an equally great web presence. And we live by it with our full-service marketing approach and exceptional results that grow businesses.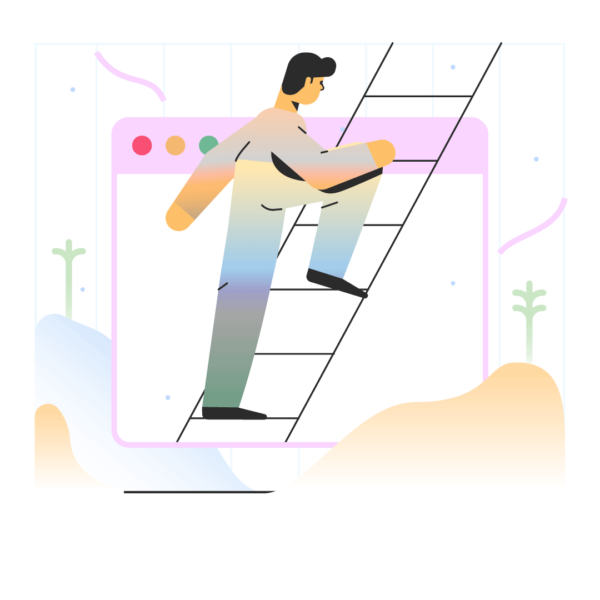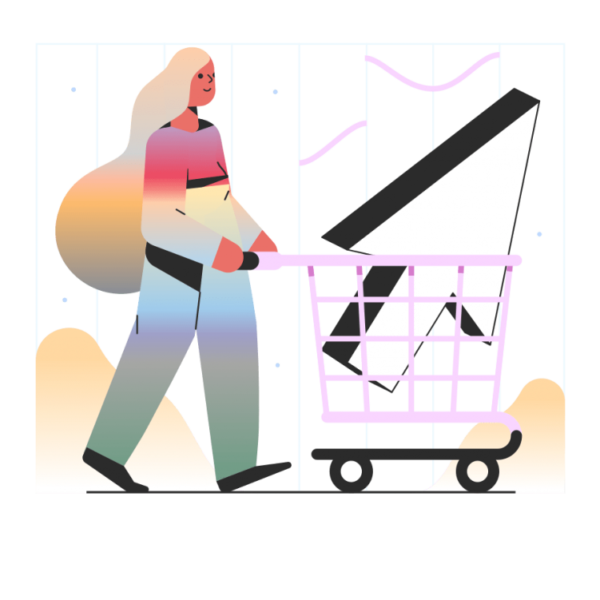 FEATURE #2
Reach your target market and see an increase in sales.
With targeted advertising, you can get to the right customers faster. We know that the success of your business is a direct result of how many customers you have. When you need to reach more customers, we've got you covered. We design custom-tailored ads that help you attract the right customers. When targeted advertising combines with expert web design and consulting services, the results are proven. See your sales skyrocket today.
FEATURE #3
The Best Websites in Austin.
If you're looking for the best web design and development company in Austin, stop looking. We have everything your business needs to succeed online. From responsive websites to mobile-friendly design, we've got it all. Designing a website that excites and engages with your users is not an easy task. It takes a lot of effort and attention to detail to craft the perfect site. Worry about what really matters: generating more leads and less work. Build your site with Austin Web Co and let us showcase our talent on your behalf.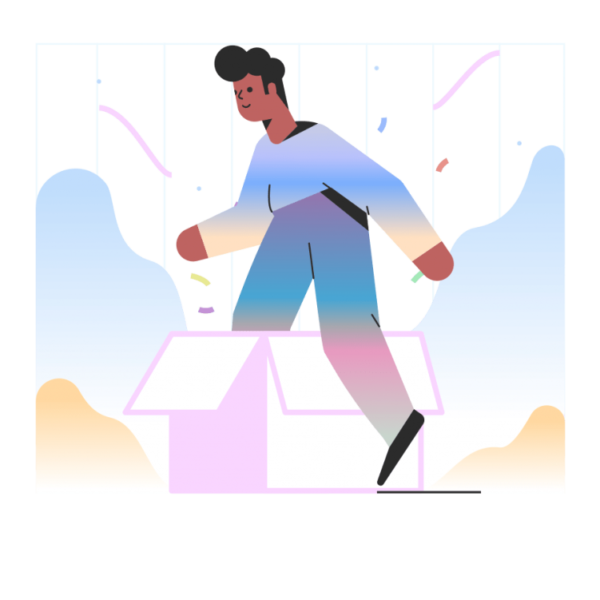 Services we provide
Create a web presence that works for you.
UX/UI Design is an essential part of any business, because it helps you increase your revenue and growth. The UX/UI Design of the application has a huge impact on the user experience and customer satisfaction, which can directly lead to more users on your site.
Your clients are looking for you. How easy is it to find you? You might have a great website and online presence, but if no one can find you, it doesn't do much good. SEO is designed to make your website easier to find which puts you in front of the people who are looking for you. Use SEO along with a Google Advertising campaign and organic traffic will follow!
Google is the internet's most popular search engine and Google advertising Pay-Per-Click (PPC) campaigns make it so you can reach potential customers and get your name in front of your target audience. With more than 5 billion searches a day, it's hard to miss the opportunity. Google ads are designed to be completely customizable by demographic so you can easily target the right people. Our experts will study your audience so you can define which demographics to use.
If you're running a business or organization that needs a modern website, look no further. We provide incredible websites that are clean, smart and communicate your goals with clarity. Our kick-off meeting with you is where the magic happens. We'll identify key components of your brand, messaging, and marketing goals, and then our Digital team and Design team work furiously to craft a website that is uniquely suited to your business needs. It's completely personalized—meaning it'll be easier for customers to find you
Average first year revenue increase *

0

%
*based on client results in 2020.
What's there to lose?
Let's get to work and recreate your business online with Austin Web Company.
We'll be your guide as you grow your online presence and find success on the internet. Click the link below to get started.